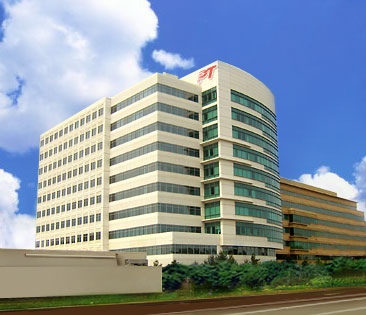 Phone-Card-Pin.com, Corp. is a leading long distance international prepaid phone cards distributor, based in Boston, Massachusetts. The company was established in 1996 with the goal of developing secure and efficient business models that would allow customers to get the best long distance calling rates available on the internet without spending significant amount of time searching for alternative products and to make purchases instantly and securely. Since its inception, the company has built several online malls and stores and developed several innovative online products. Phone-Card-Pin.com incorporates the most efficient and advanced technologies that the company has developed over the years.
Phone-Card-Pin.com's strategy is to offer the customers the best possible rates and a high quality of services. Phone-Card-Pin is searching for the best possible long distance calling rates in order to offer them to You, this is one of the main advantages of this company. The company has partnered with the premium telecommunication companies and it chooses manufacturers based on the quality of their services, prices and customers' feedback. Therefore, Phone-Card-Pin is very flexible and always strives to offer the best products available.
Phone-Card-Pin.com uses the most secure online payment processing systems - VeriSign and Paypal. These leaders provide the most secure environment for processing your transactions. Your credit card transactions are always safe and secure.
Phone-Card-Pin.com makes the purchasing process very simple and allows customers to receive the telephone services instantly. Right after a transaction is processed, customers are able to receive PINs and instructions instantly on their screen and a copy is sent to their e-mail address. The whole process can take less than a minute.
Phone-Card-Pin.com has developed the wholesale program, which allows resellers to sell the products and earn commission. The wholesale process is very simplified and offers resellers an easy opportunity to order and to sell phone products. A separate web site - PushLine.com is dedicated exclusively to distributors and their needs. The site is easy to use; it allows distributors to select any product fast and start earning the commissions from all their sales. The innovative reporting system keeps track of transactions and helps distributors to tune their strategy to increase sales.